The Benefits Of Mobile Grooming
Mobile grooming assures your pet has a complete and comfortable experience, all without ever leaving your driveway!

CONVENIENT SERVICE
Time saving
Save time with service at your home or office. Our service is accommodating to your schedule.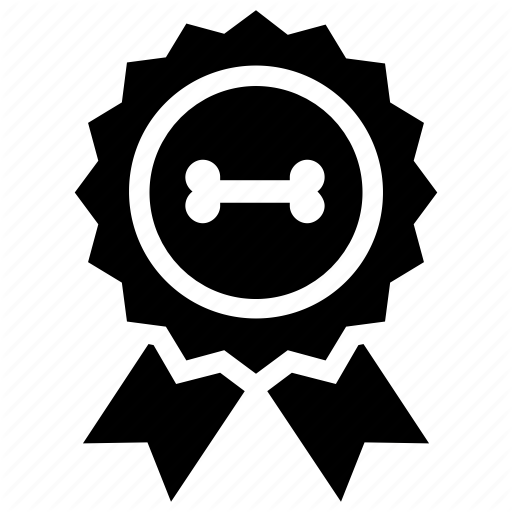 HIGH QUALITY EXPERIENCE
Professional treamtent
Your dog will receive treatment including hand scissoring and a warm, gentle blow dry by hand.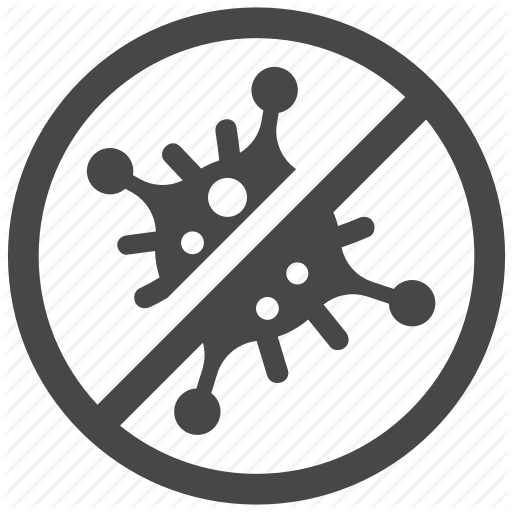 GERM FREE ENVIRONMENT
Safe environment
Mobile grooming eliminates exposure to other pets helping you to keep your dog in good health.

ONE-ON-ONE ATTENTION
Personalized service
You and your dog get the attention you deserve with one-on-one personal service.

STRESS FREE TIME
Friendly environment
Your dog stays at home, preventing car anxiety and separation anxiety.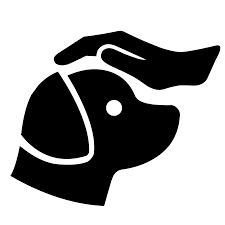 COMFORT IS PRIORITY
No cage
Your dog will be pampered in luxury and never put in a crate.
To learn more about benefits of mobile grooming click here